Towns in the Cotswold region
Beckford's Tower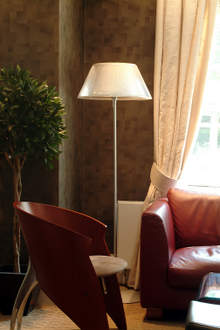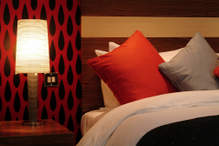 Built in 1827 by William Beckford (1760-1844), Beckford's Tower stands at 120ft high allowing for panoramic views of the surrounding countryside. It was originally built as a study retreat and to house Beckford's eclectic collection of art and rare books.
Since 1993 Beckford's Tower has been owned by the Bath Preservation Trust as it is the only surviving example of Beckford's architectural achievements. It is a Grade I listed building and has undergone a catalogue of sympathetic repairs since 1997.
Useful Information
Nearby Towns: Lacock, Chippenham
Nearby Cotswold Hotels: Stanton Manor Hotel
Similar Cotswold Attractions: Kelmscott Manor, Laurie Lee, Prinknash Abbey, Snowshill Manor, The Rococo Gardens, William Morris, Jane Austen Museum, Lacock Abbey, Malmesbury Abbey, Roman Amphitheatre, Cirencester, Sudeley Castle, The Roman Baths, William Shakespeare
Newsletter
Be first to get our best deals by email.
Gift Vouchers
Looking for the perfect gift? Gift vouchers are available in any value from £25 upwards.